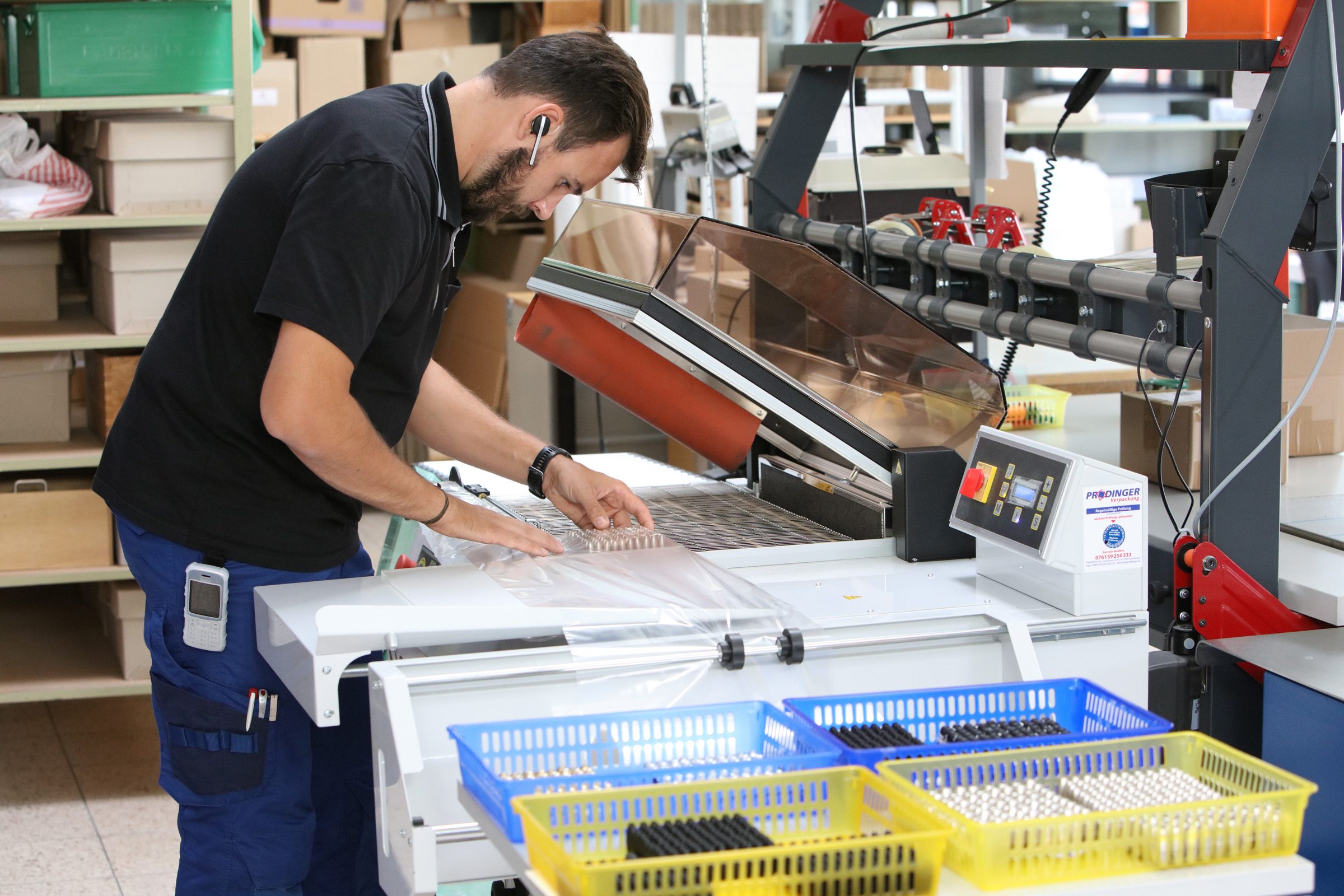 Plastic Molding
20 modern injection molding machines up to 850 KN locking force
Processing of many thermoplastics up to 160 grams shot weight
Marble and two-color injection molding technology
Color developments in transparent, opal, saturated, marble or 2-tone colors
More than 6000 items for fashion jewellery, decorative items, hobbies and handicraft supplies, gifts, toy industry, clothing industry and various technical items.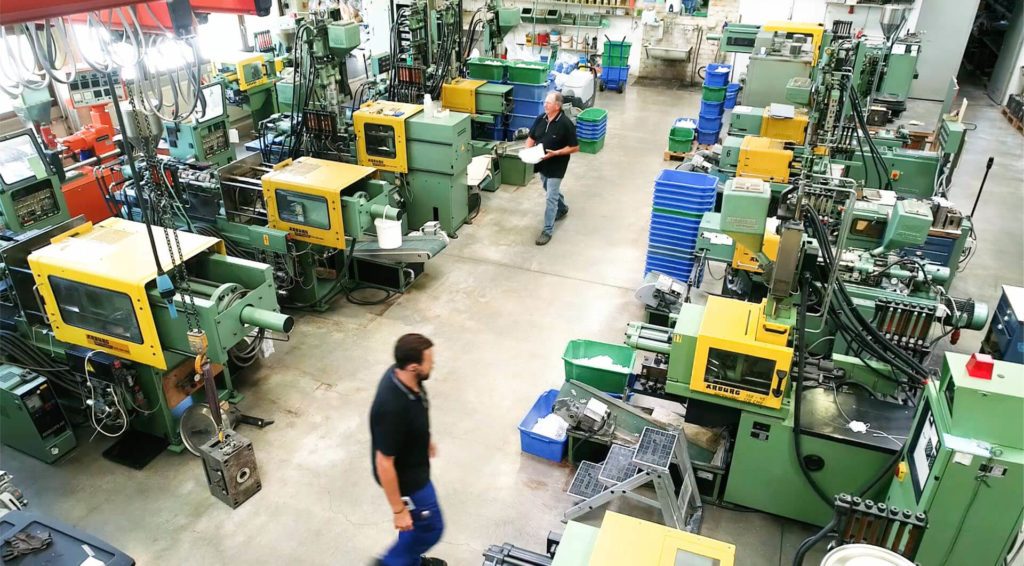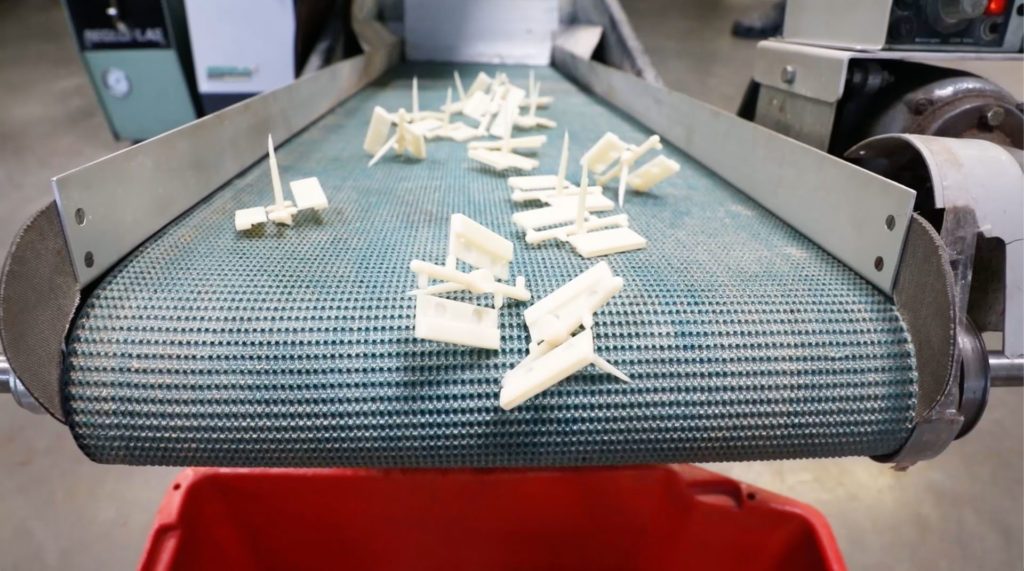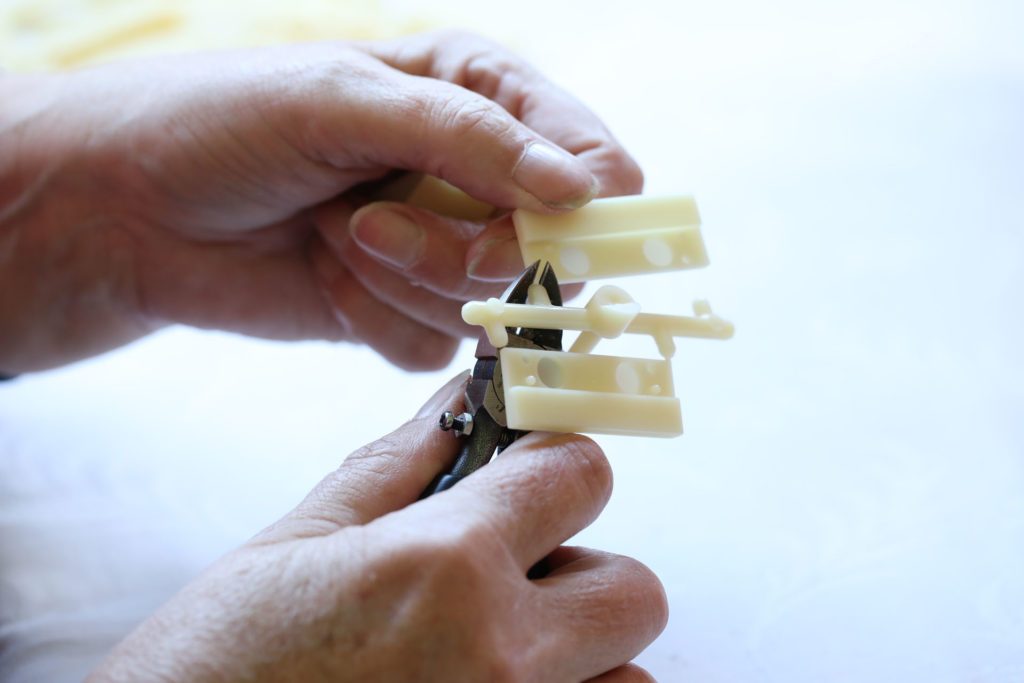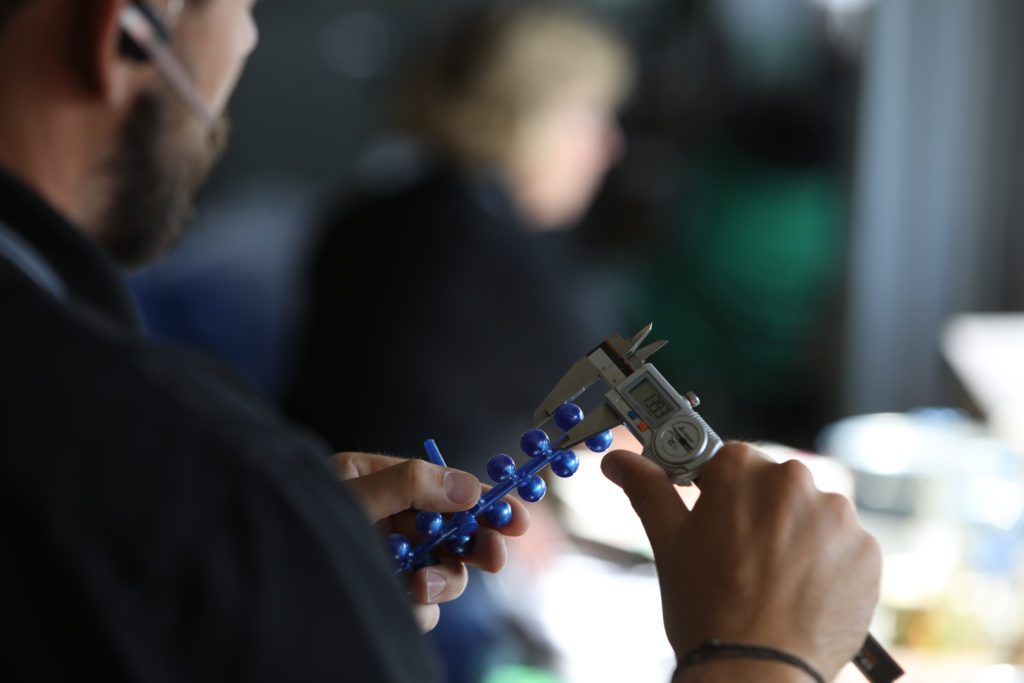 Laser Technology
Cutting and engraving of various materials for costume jewellery, display construction, stamp production, glass and gift items as well as lettering.
In addition, state-of-the-art technologies enable post-processing of plastic parts for special surfaces and designs.
Deburring, high-gloss polishing, matting, hot stamping, pad printing and surface coloring.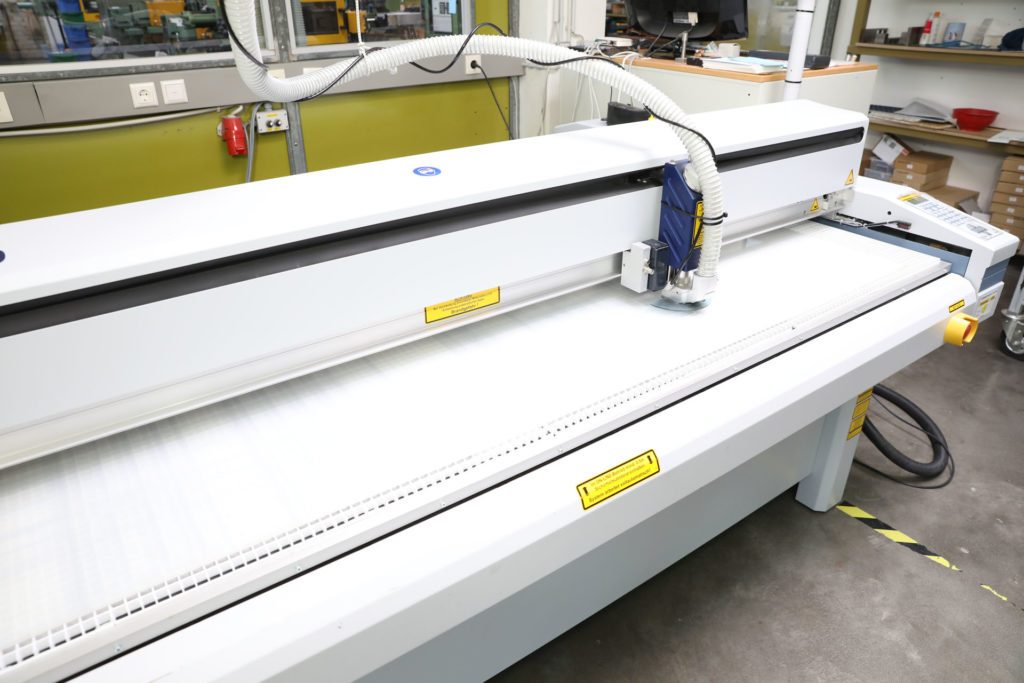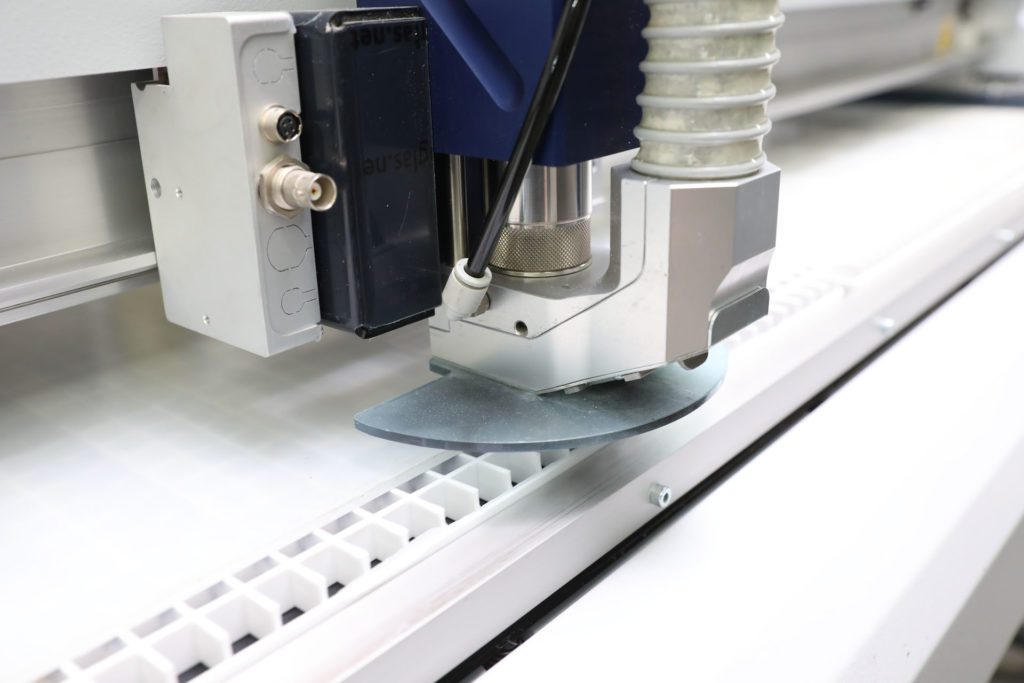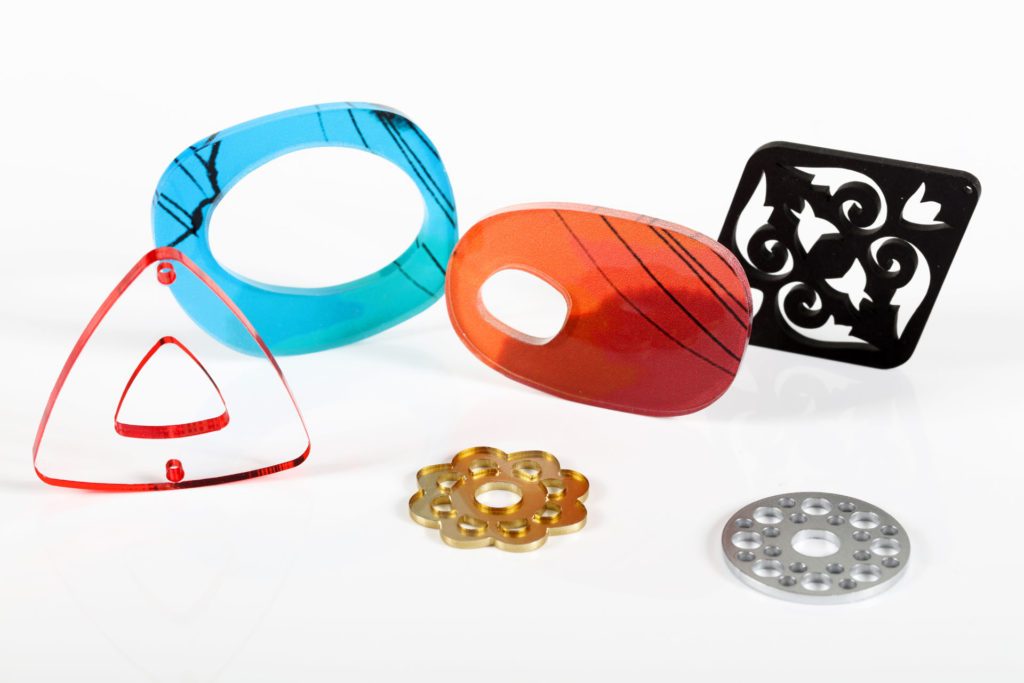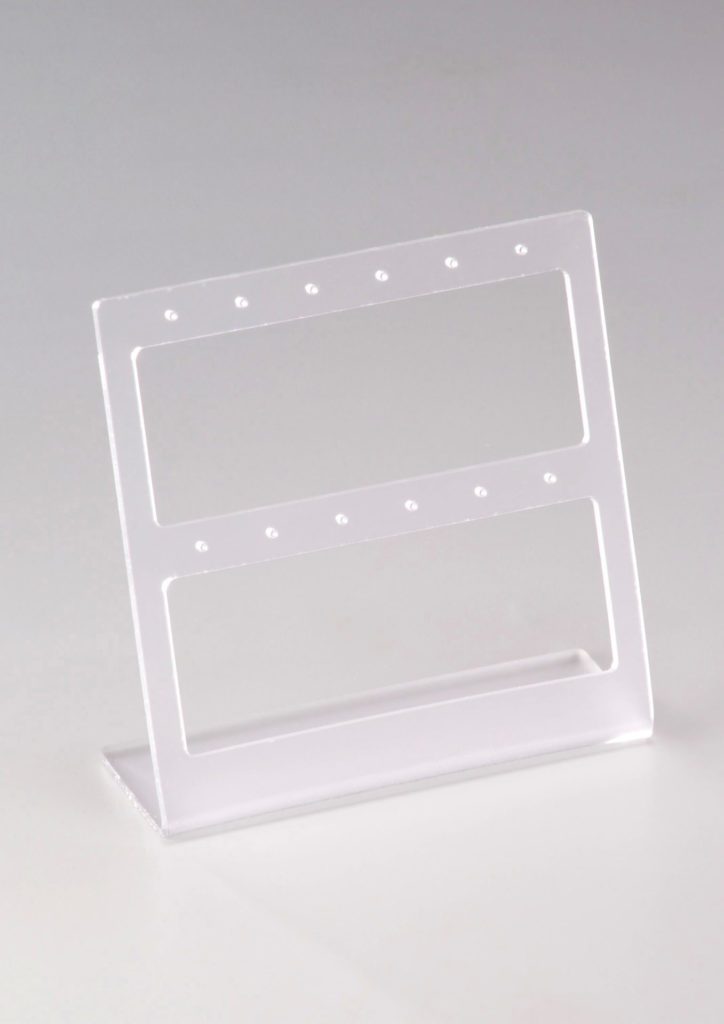 Printing Technology
With our professional 2D printing system, we print your logo, motif or graphic in a high-quality and durable manner on different materials such as plastic, glass, wood, etc.. We process surfaces with different degrees of hardness up to a height of 70mm. If you already have an idea or would like to be inspired by the many possibilities, then simply contact us.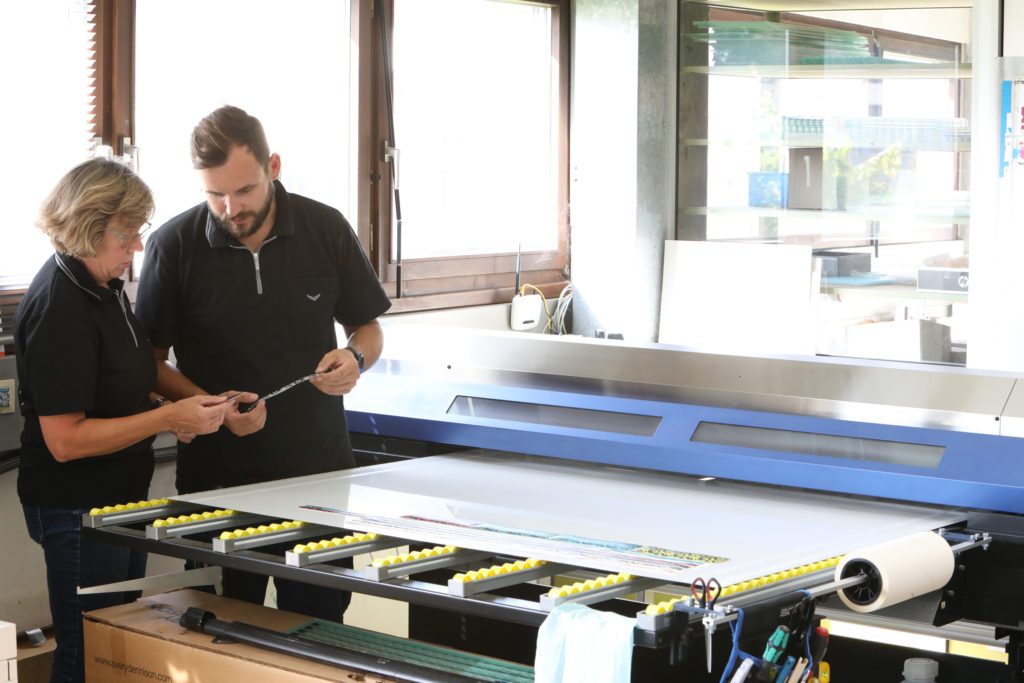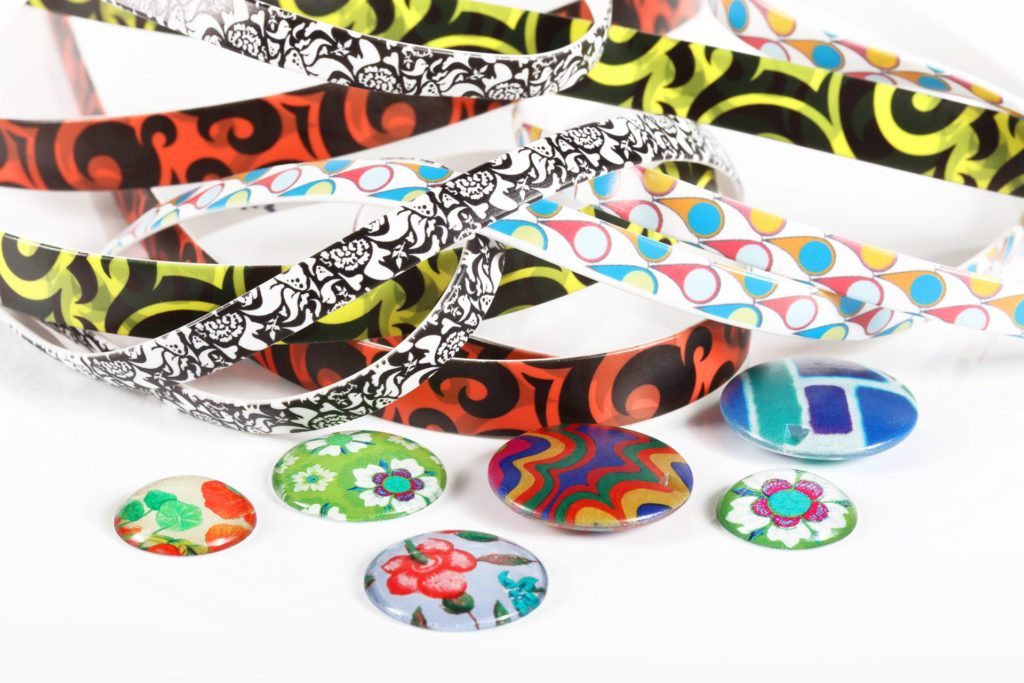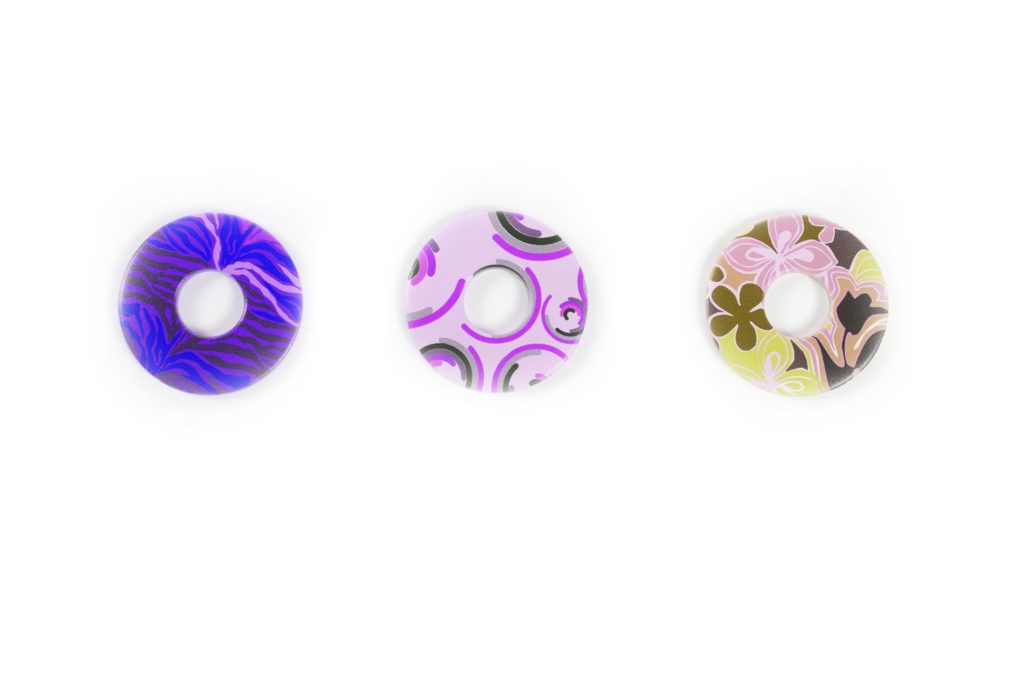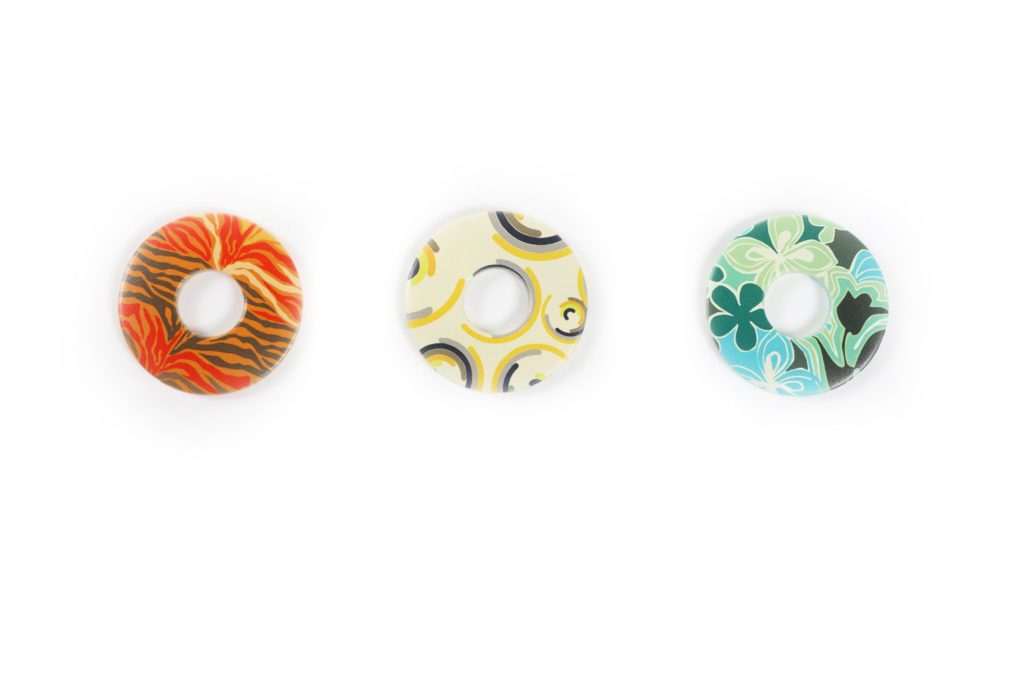 Paint Shop
Surface finishing of
Costume jewelry and technical parts.
(gold, silver, bloodstone, AB, mother of pearl effects, mirror, sprinkle)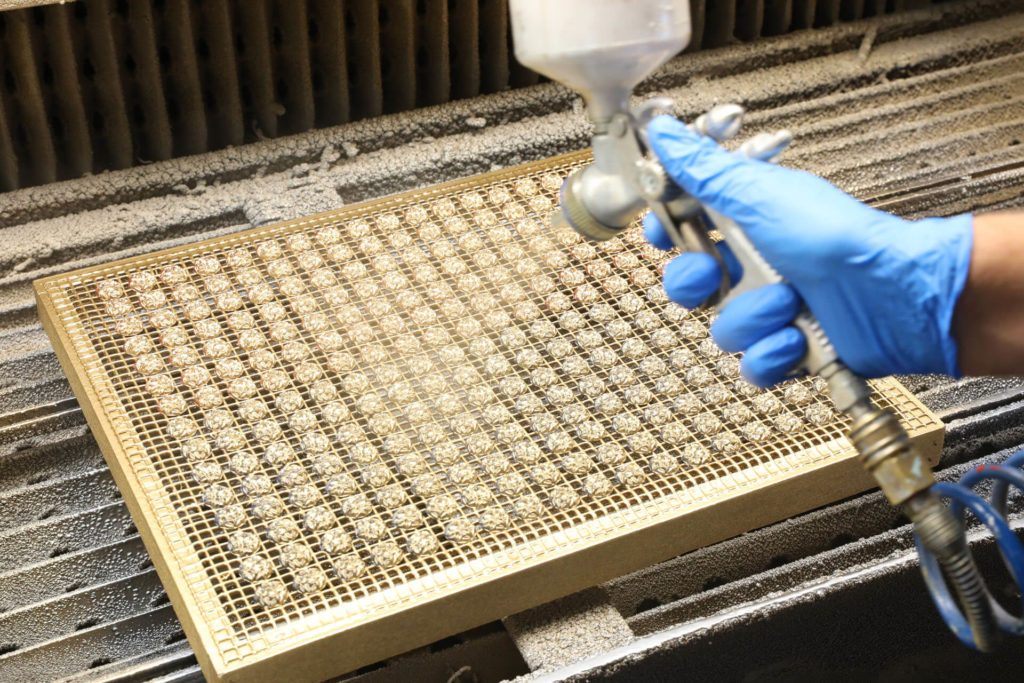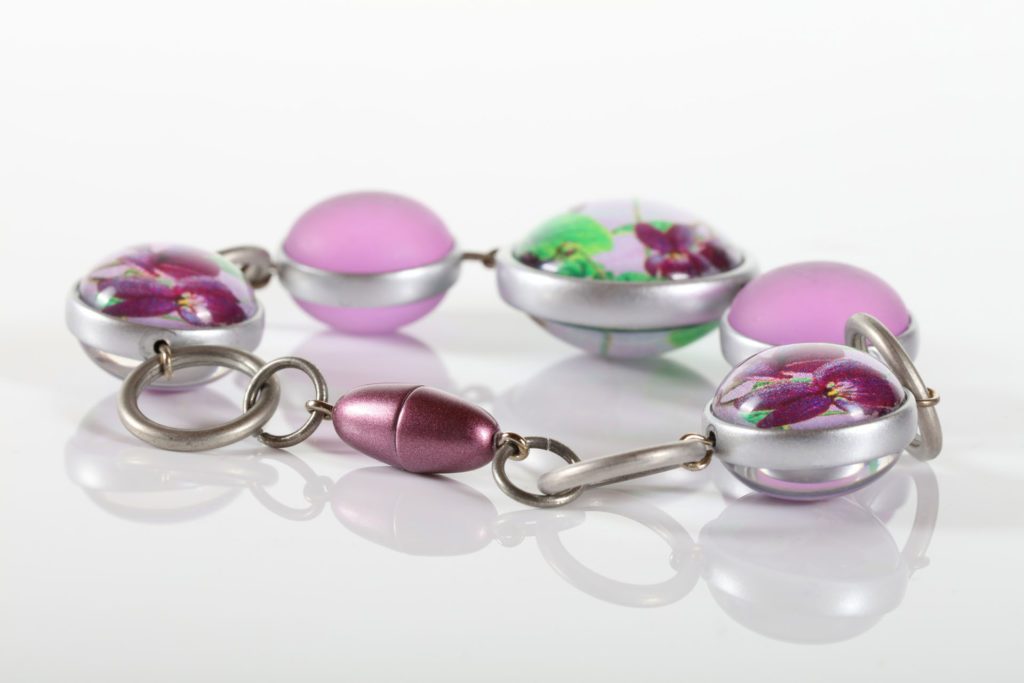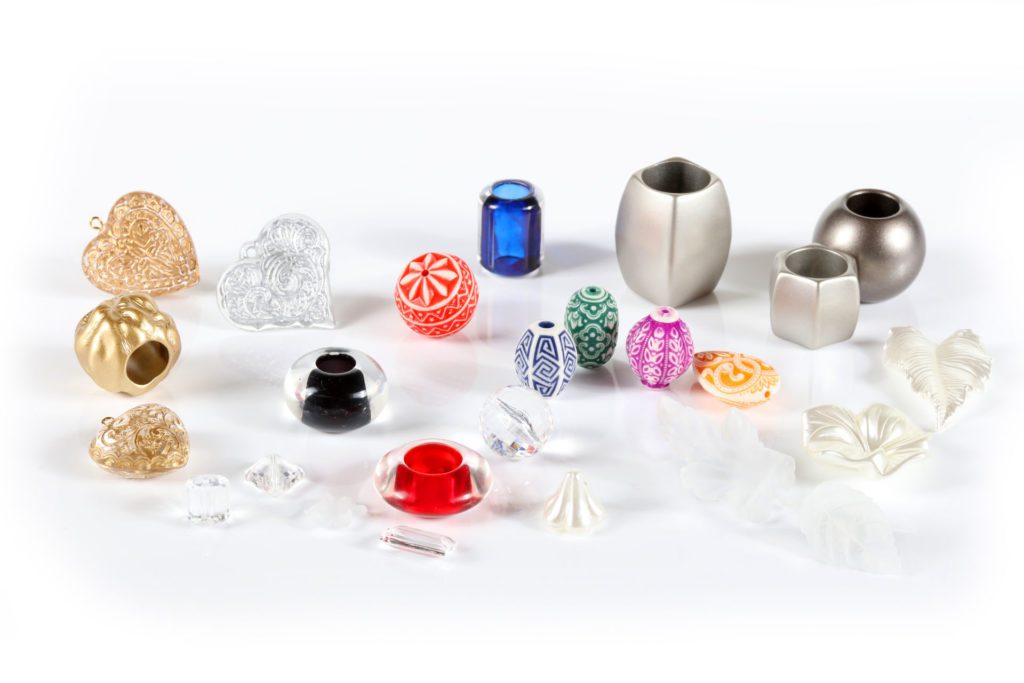 Plotter System
With our plotter system and the fully digitized workflow, we can cut a wide variety of materials such as felt, cork, PVC, etc. and provide them perfectly for further processing. Your basic idea will be implemented quickly, easily and perfectly with us.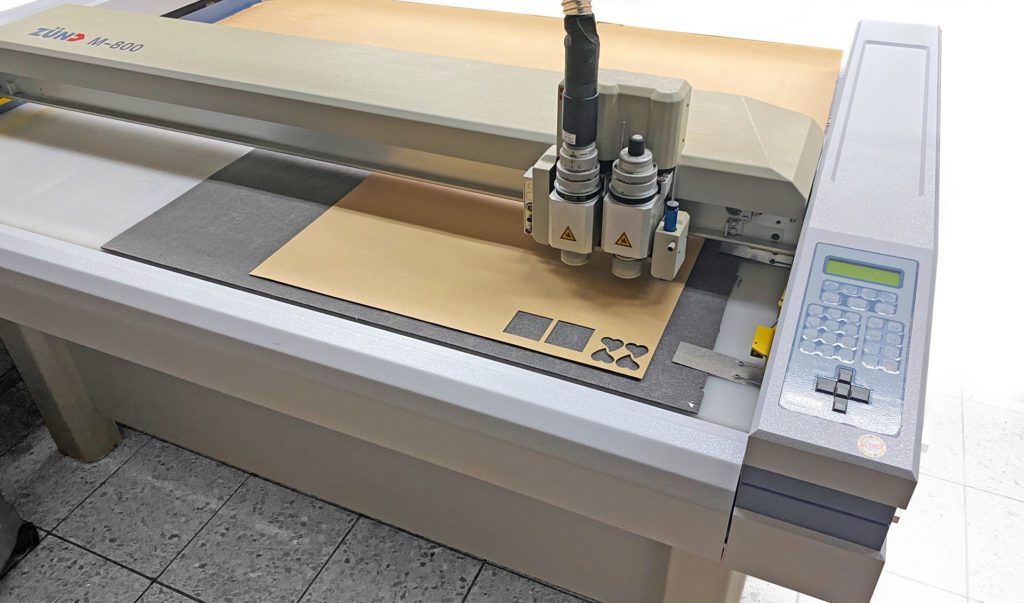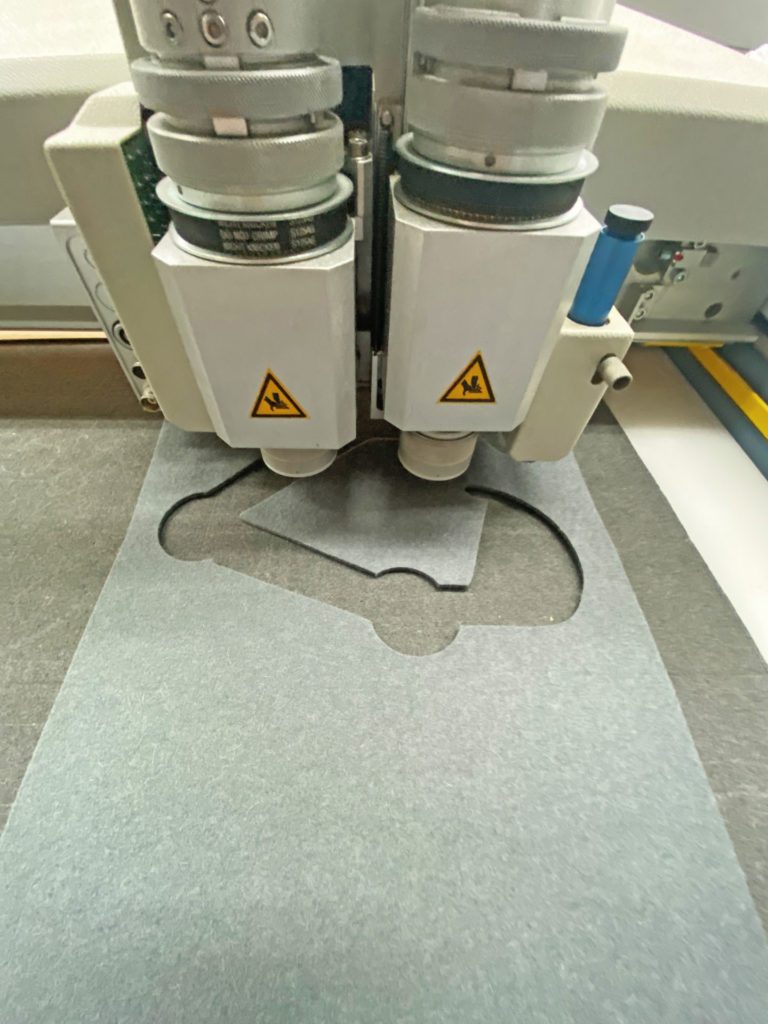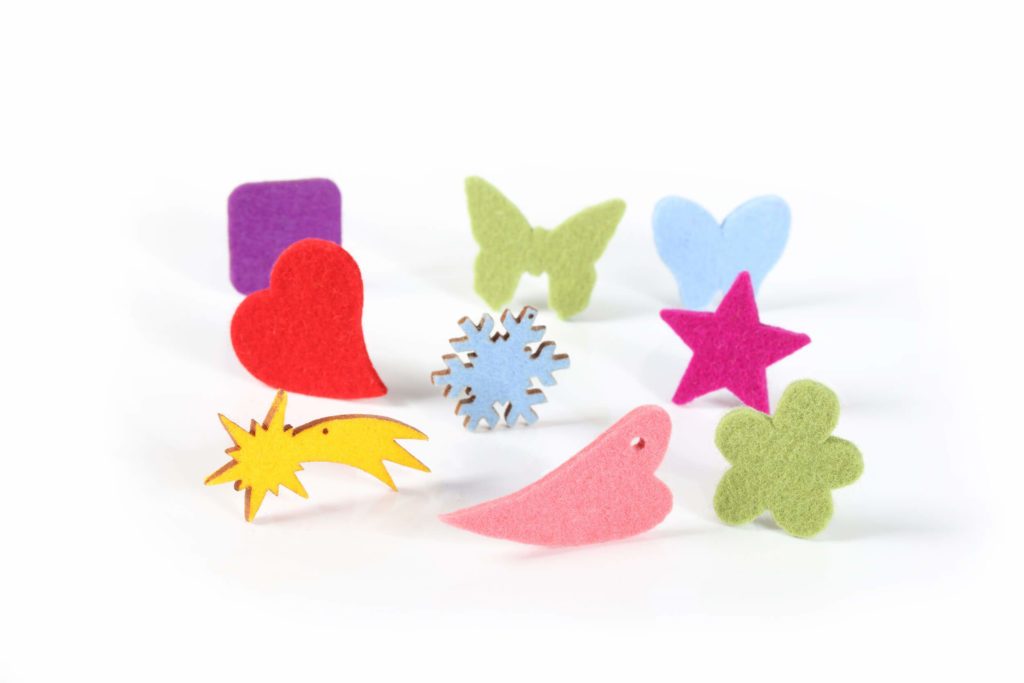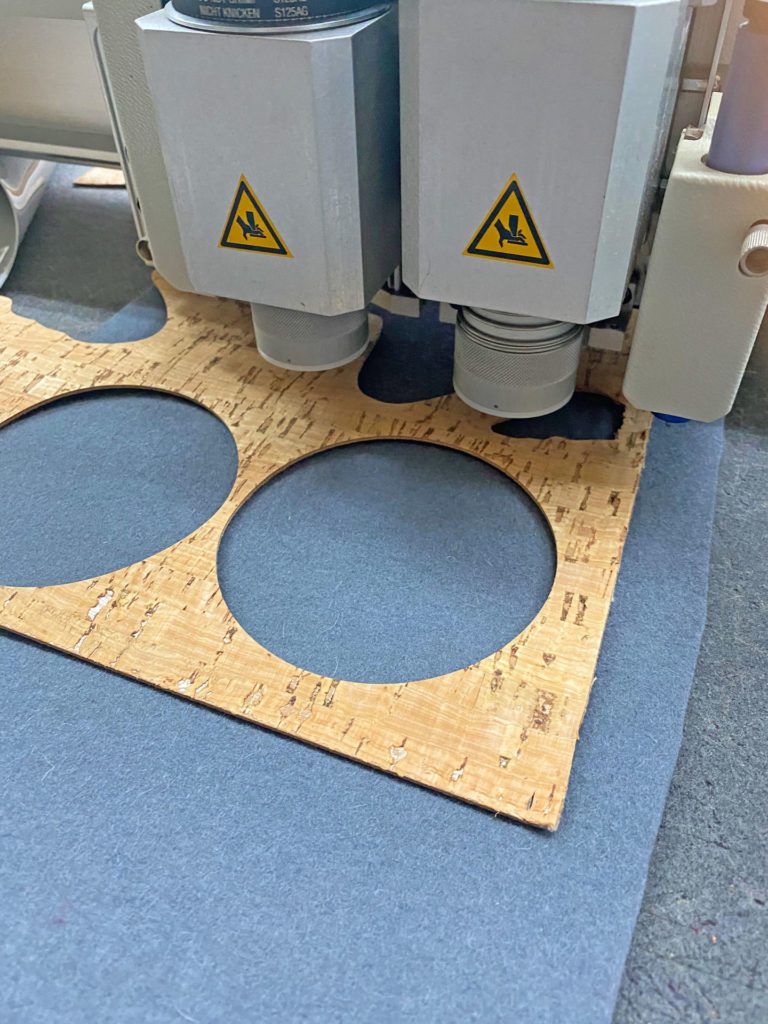 Toolmaking
An extensive and modern machine park enables the rational production of precision injection molding tools such as clinker, jaw or slide tools as well as tools with moving parting lines.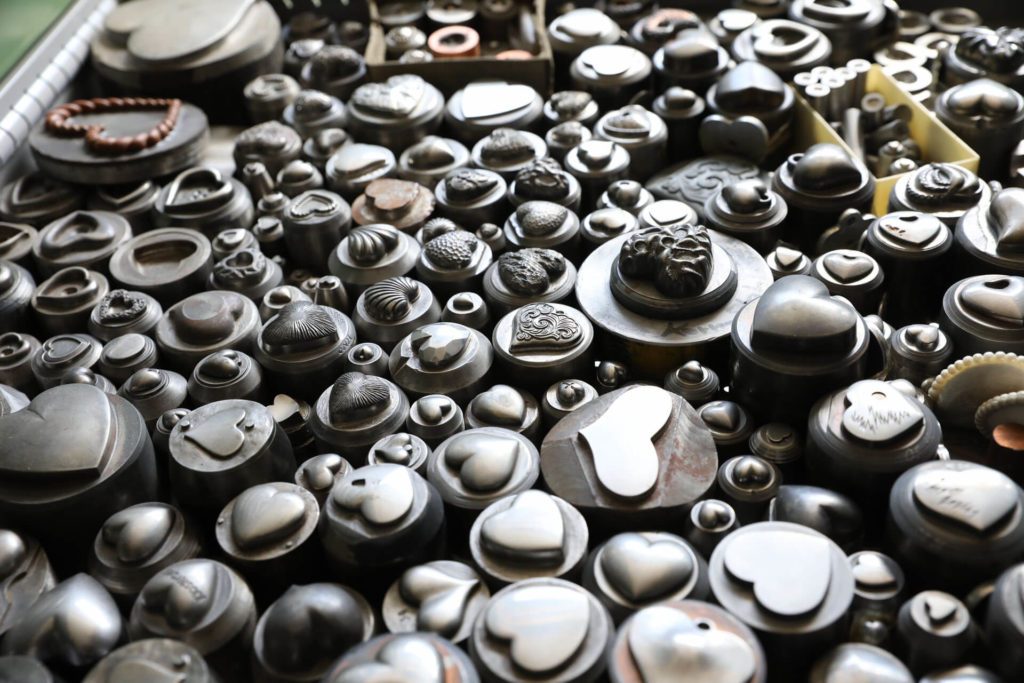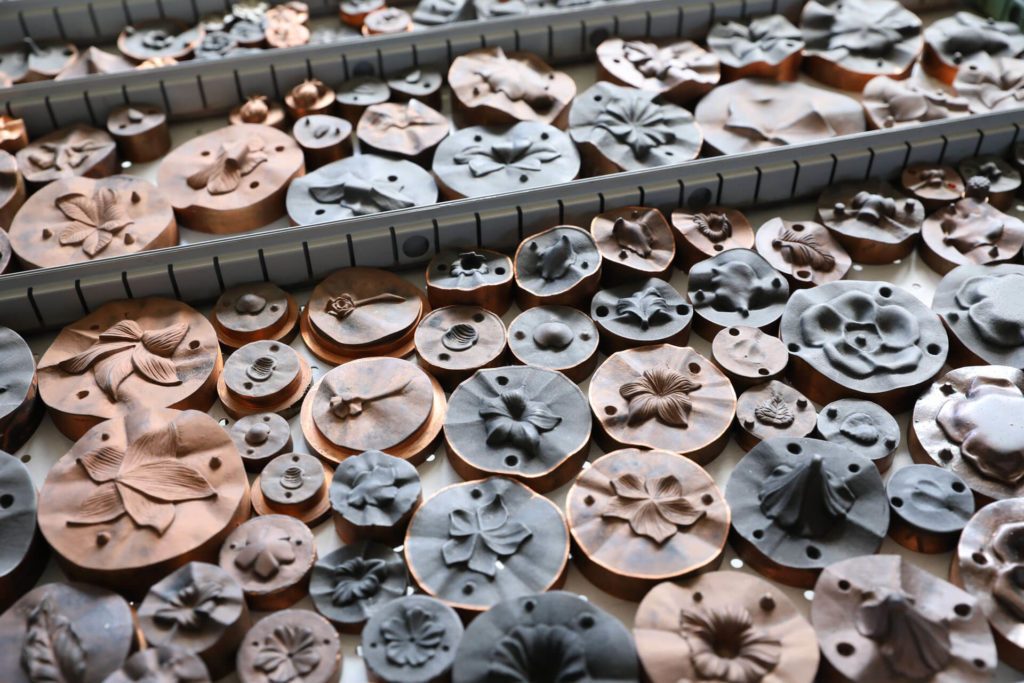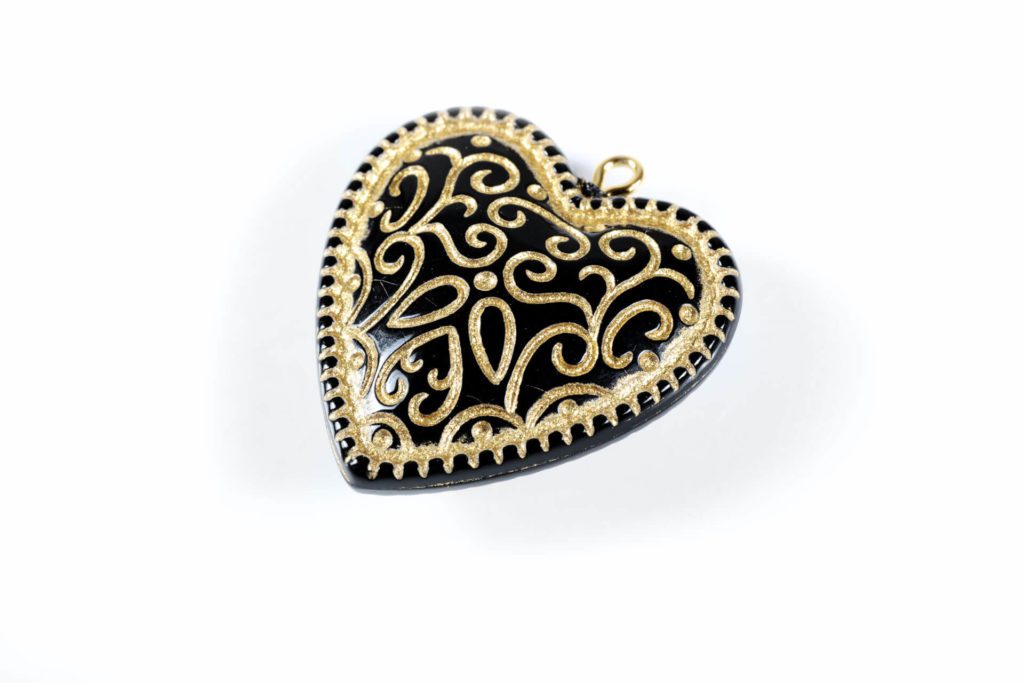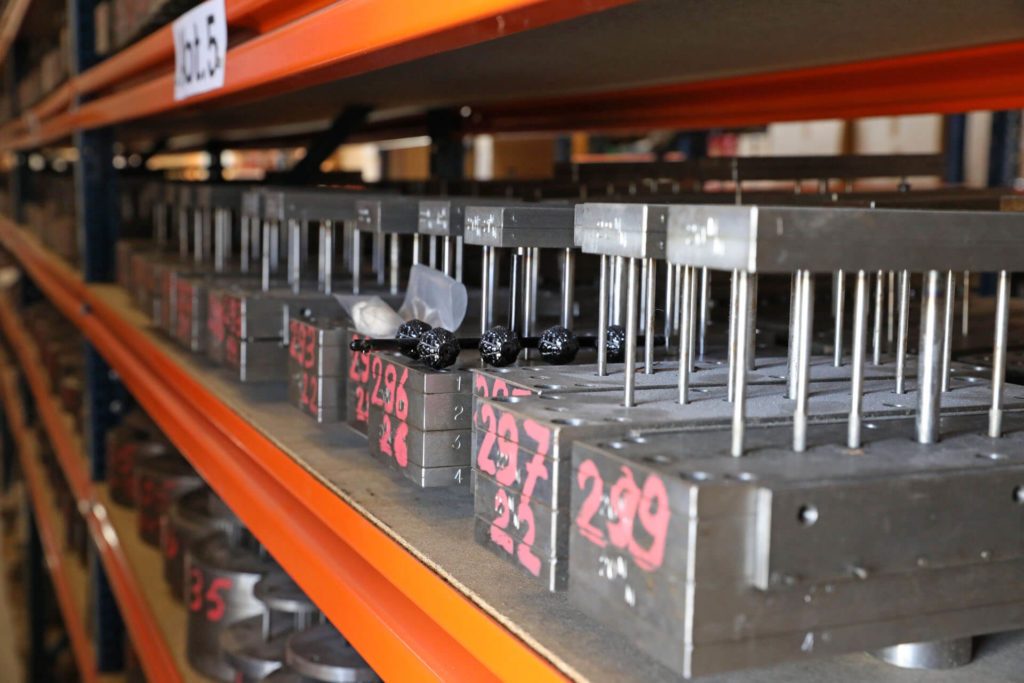 3D Printing
3D printing supports us in the optimization and further development of our products. This allows us to test new designs or functional properties before we start injection molding.