About us
Schöffel & Kujan was founded in 1954. As an owner-managed family business, now in the 5th generation, based in the beautiful East Allgäu, we produce and stock an extensive range of articles, mainly for fashion jewellery, hobbies and handicrafts, as well as decorative and gift items. In our design lab, we create new motifs and color combinations every day and develop product ideas for you that are convincing on the market and make a clear difference.
We will be happy to advise you and respond to your individual wishes. Rely on our many years of experience and approach us with any ideas!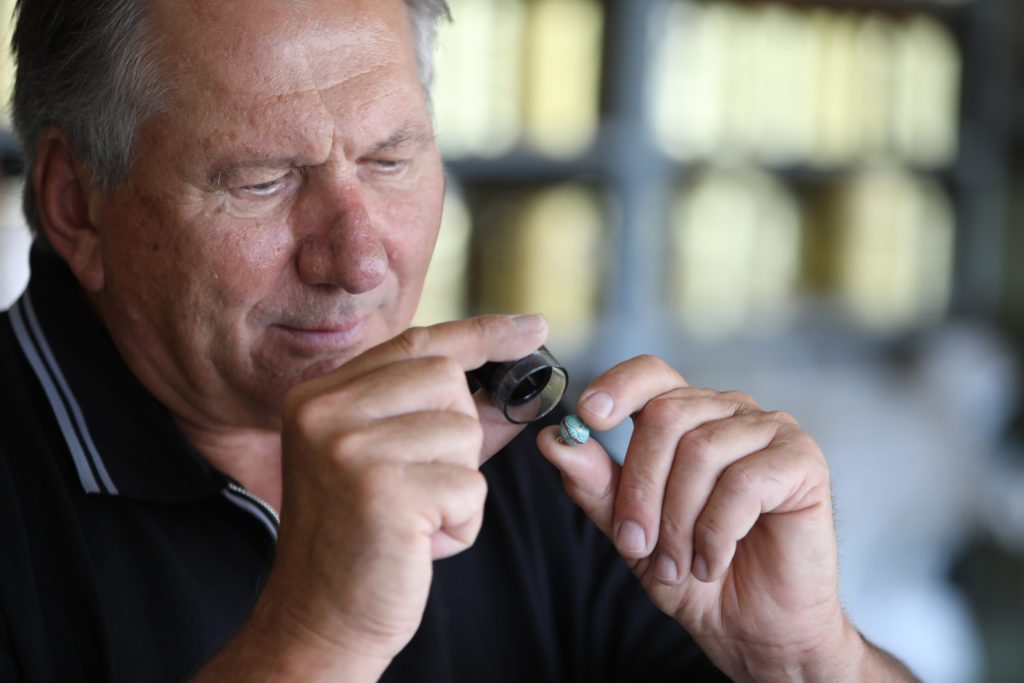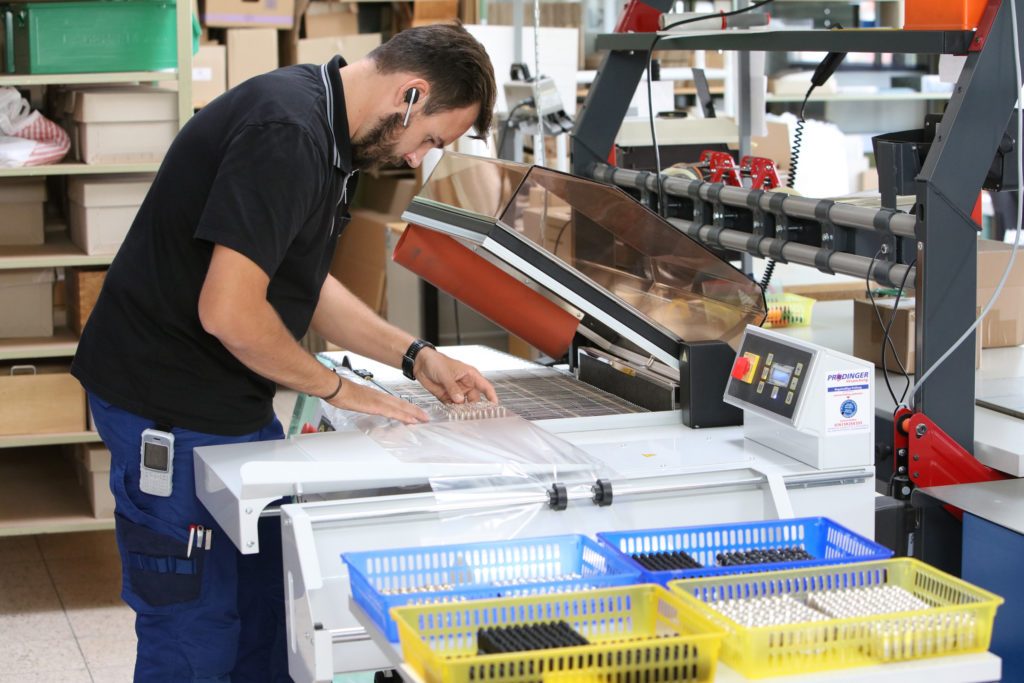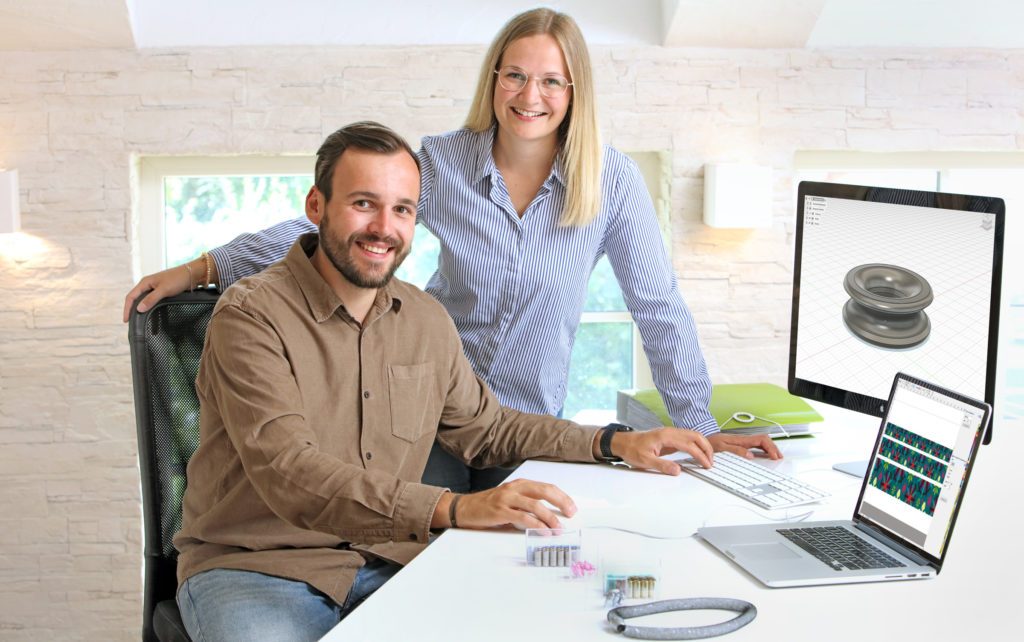 The development
of the company
The origin lies four generations back in old Gablonz. Before the turn of the century, Paul Bernt and his wife Marie founded a glassware manufacturing company in Marschowitz, in the district of Gablonz an der Neisse.
Elsa, the widowed Kujan, daughter of this family, married Rudolf Schöffel, a trained glass jewelery maker from Radl. After the end of the war and after the turmoil of that time and finding oneself again, a new beginning began.
The company Schöffel & Kujan was founded on May 4, 1954 in Rettenbach am Auerberg with the son Herbert Kujan by the two partners Rudolf Schöffel and Herbert Kujan Senior.