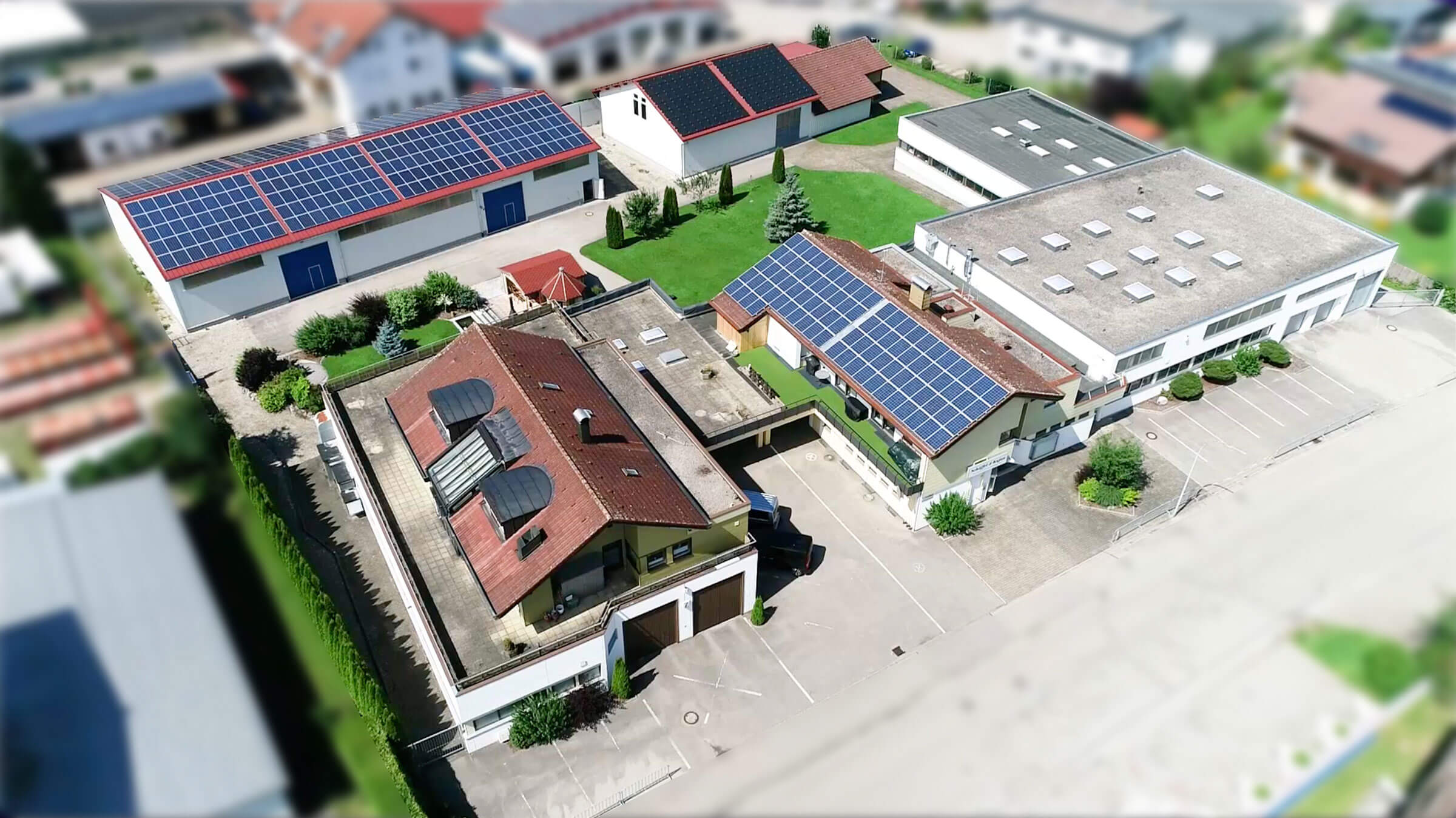 With diligence and skill, we have adapted to the necessary changes in technology and the market up to the present generation. For decades, our expertise and that of our employees has been brought in with manual skills. Training young people to become qualified employees was and is an important task for us. Today, parts made of all types of plastic are manufactured in our own premises with the most modern production facilities from the creation of the design and the production in the tool shop. Both for fashion jewelry and decorative items, consumer goods and in the field of technology. The compilation and development of the colors, but also the further processing of the entire production takes place in-house. Polishing, coloring, painting, surface coatings and finishing, high-vacuum vaporization, cutting and engraving with laser technology are not only standard with decades of experience, they are maintained and adapted with the latest technology. The innovations for the coming fashion are presented and shown at international trade fairs and exhibitions.
History
The development of the company
The origin lies four generations back in old Gablonz. Before the turn of the century, Paul Bernt and his wife Marie founded a glassware manufacturing company in Marschowitz, in the district of Gablonz an der Neisse.
Elsa, the widowed Kujan, daughter of this family, married Rudolf Schöffel, a trained glass jewelery maker from Radl. After the end of the war and after the turmoil of that time and finding oneself again, a new beginning began.
The company Schöffel & Kujan was founded on May 4, 1954 in Rettenbach am Auerberg with the son Herbert Kujan by the two partners Rudolf Schöffel and Herbert Kujan Senior.
1954
Foundation of the company in Rettenbach am Auerberg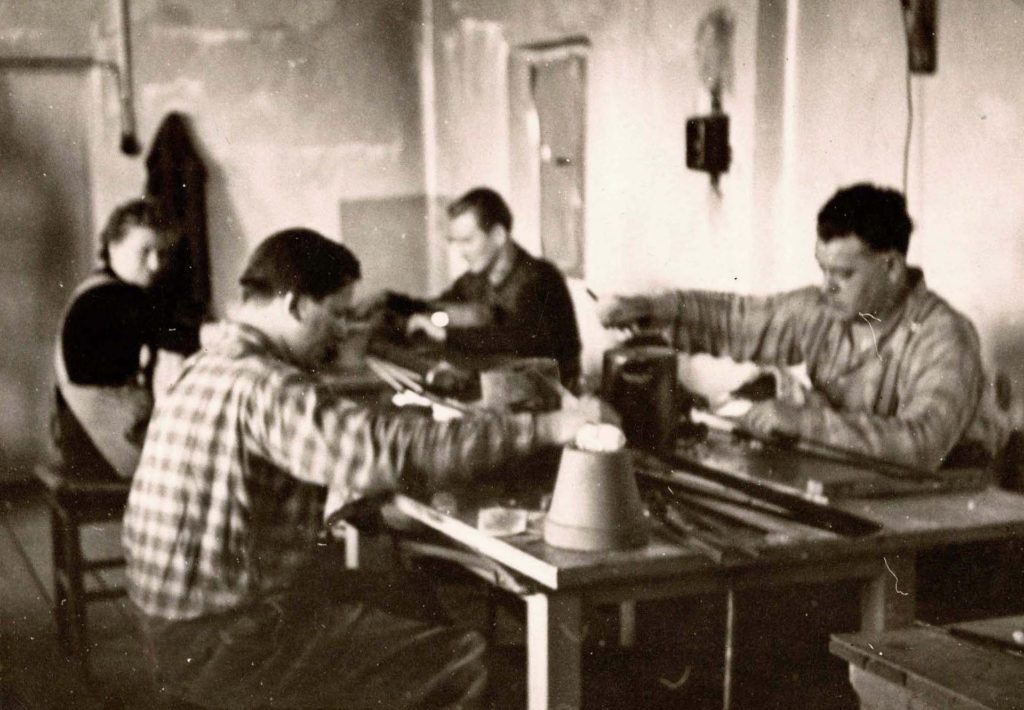 1954
The focus was on the production of gemstones and glass beads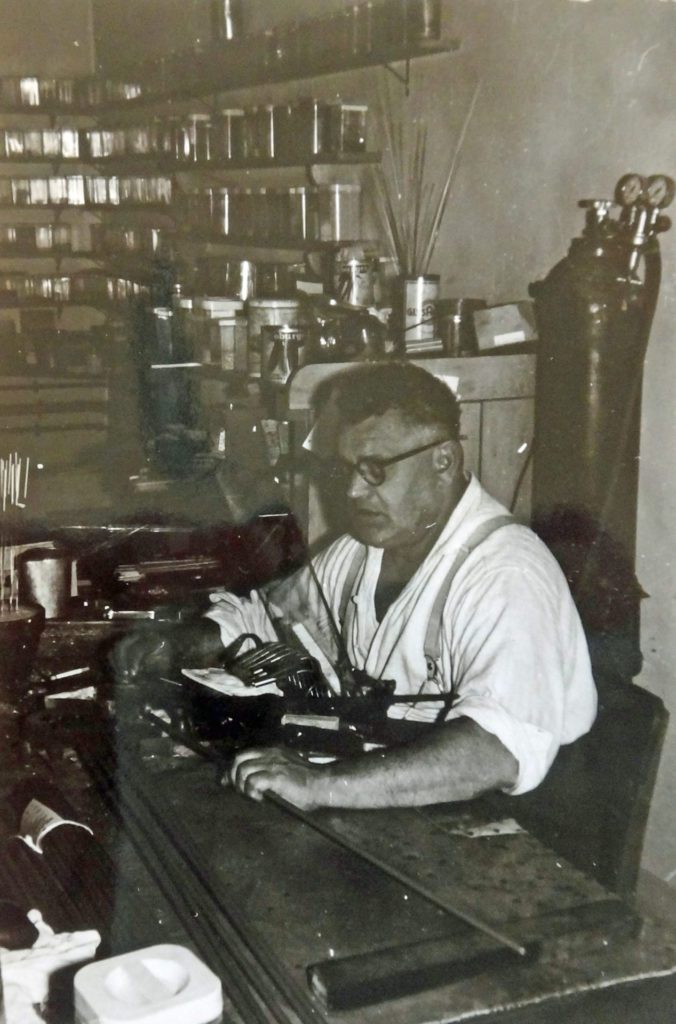 1956
Planning and shell construction of a production facility with apartments in Marktoberdorf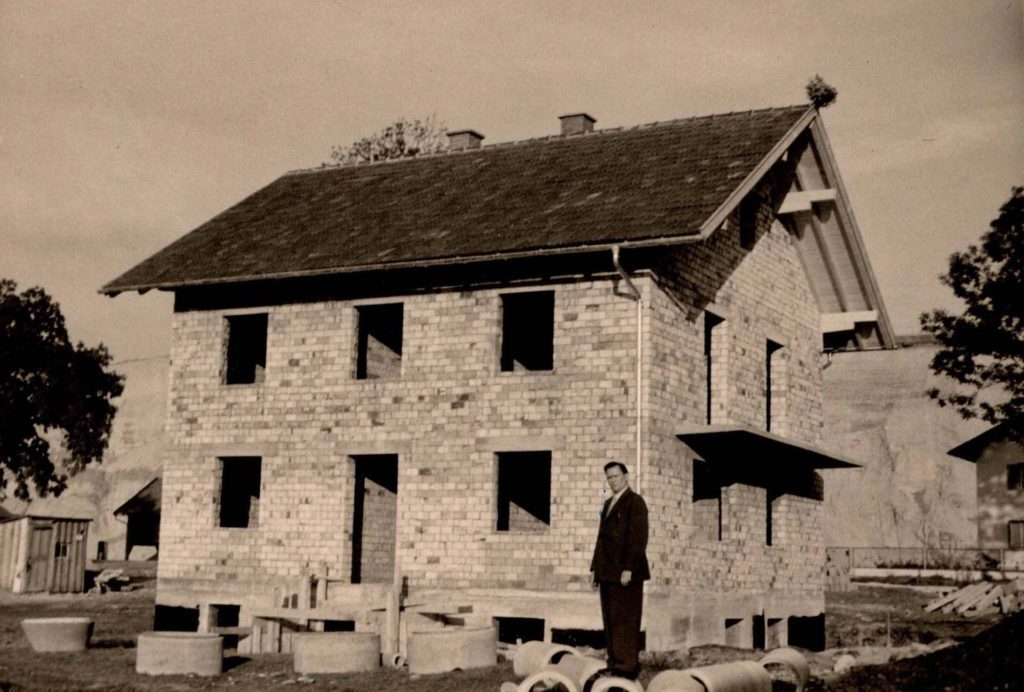 1959
Addition and enlargement of the workshop at Buchenweg 12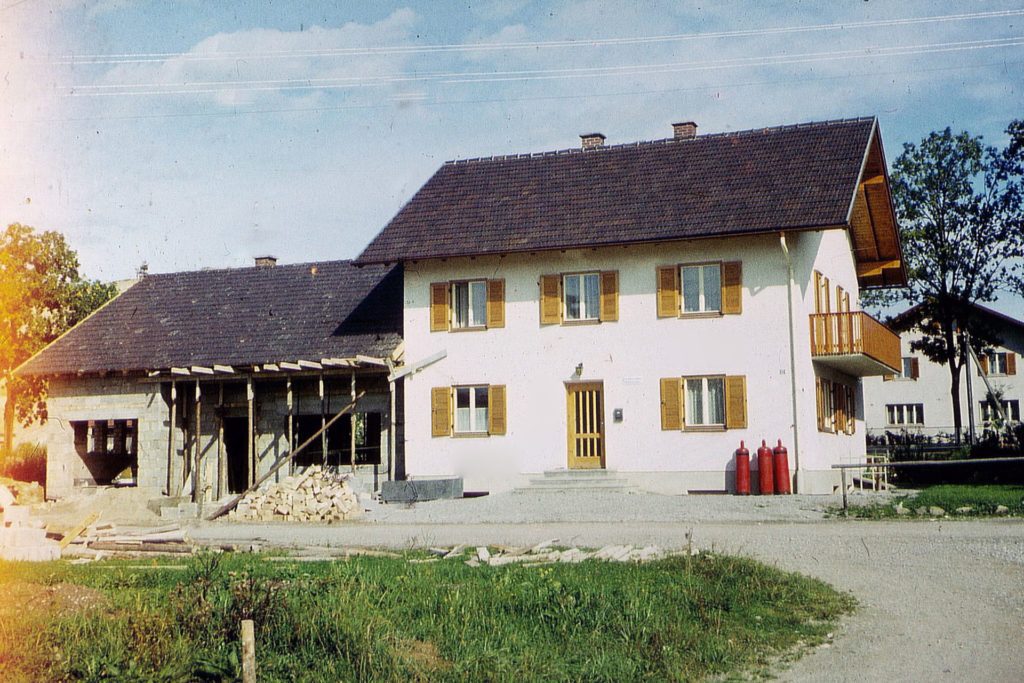 1964
Upgrading of the business premises
1972
Production is expanded with new plastic injection molding machines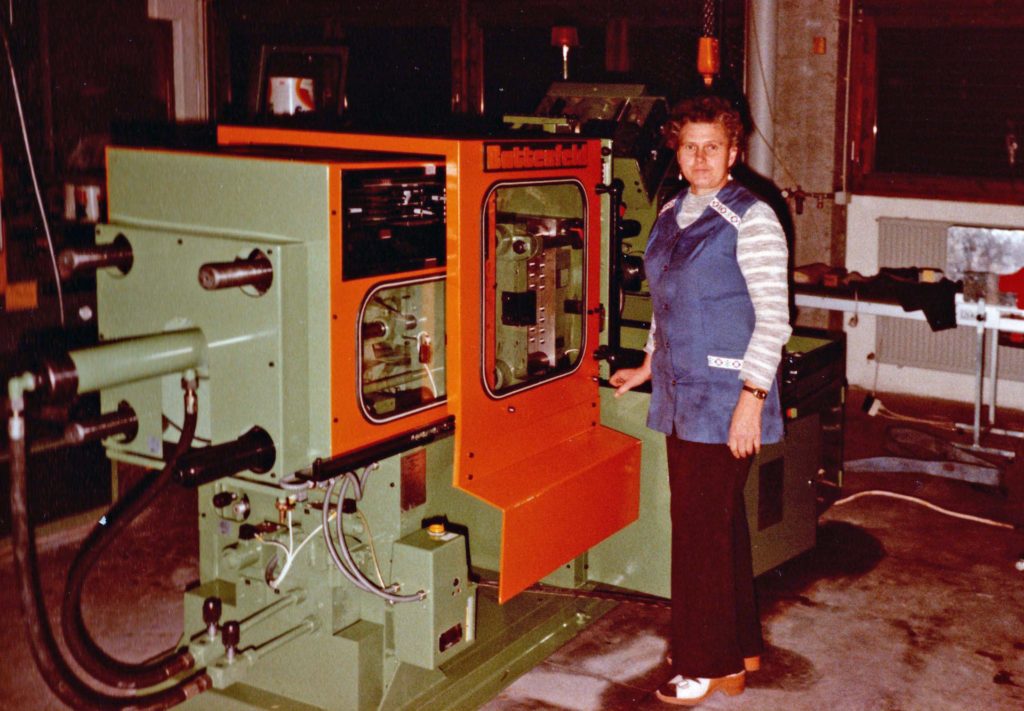 1975
Another expansion of the company building
1976
Daughter Hannelore starts in the commercial area
1978
Planning of a new company building with residential building at Nordstrasse 7-9
1979
Son Herbert starts in toolmaking
1979
New building and moving in, property area 5500m²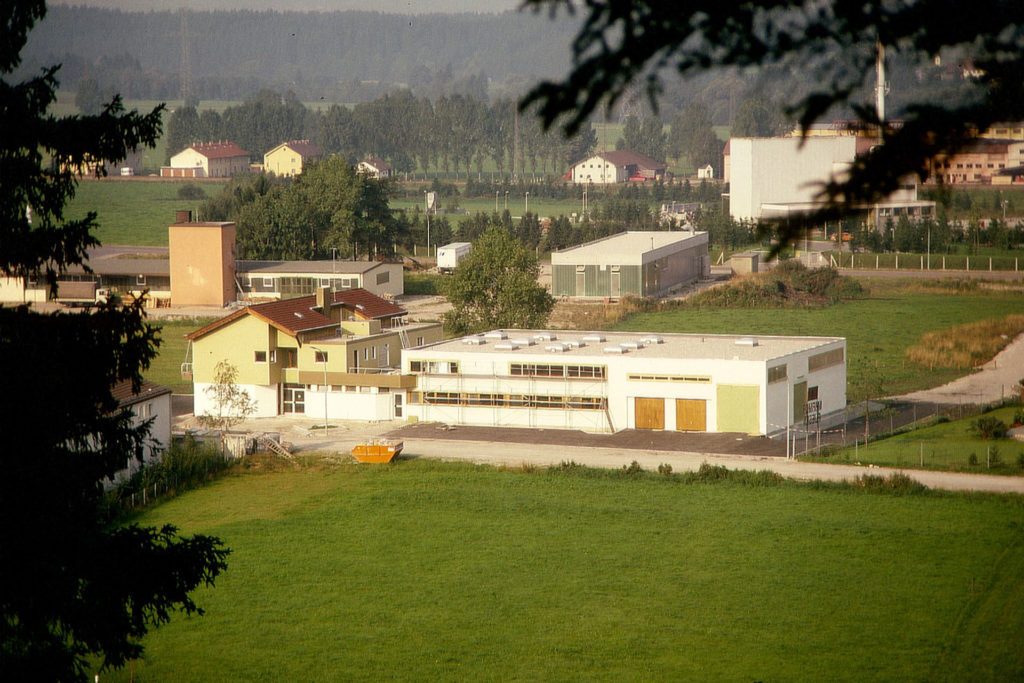 1980
Construction of an equipment building with storage room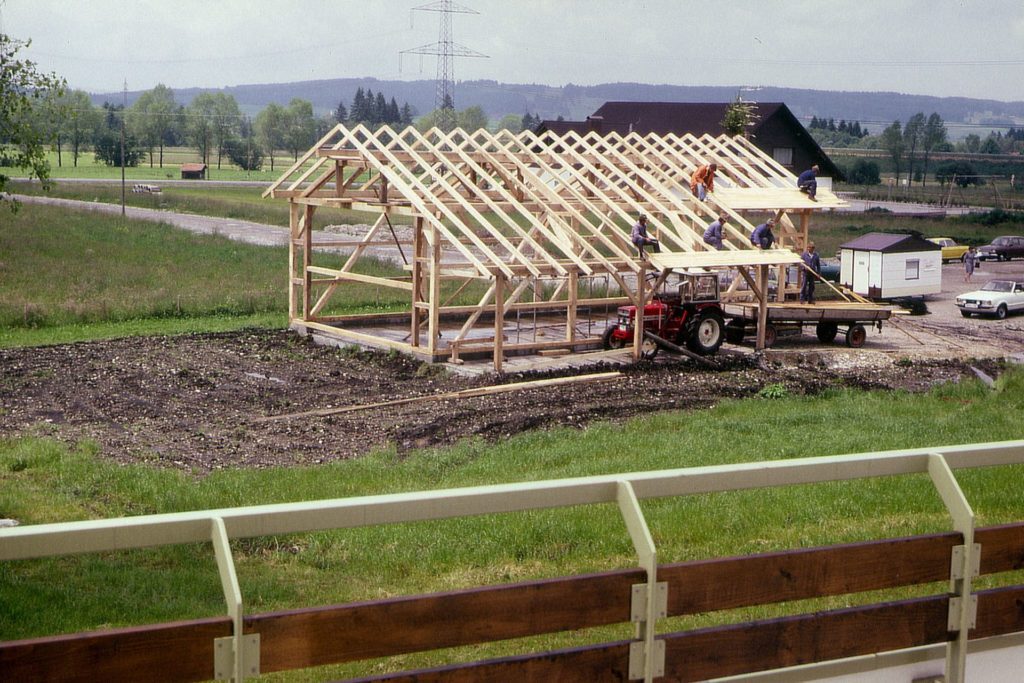 1984
Extension of the polishing shop with material storage
1986
Extension building for finishing and paint shop. Total area of the operating rooms over 3000m²
1987
Expansion of a company apartment on the company building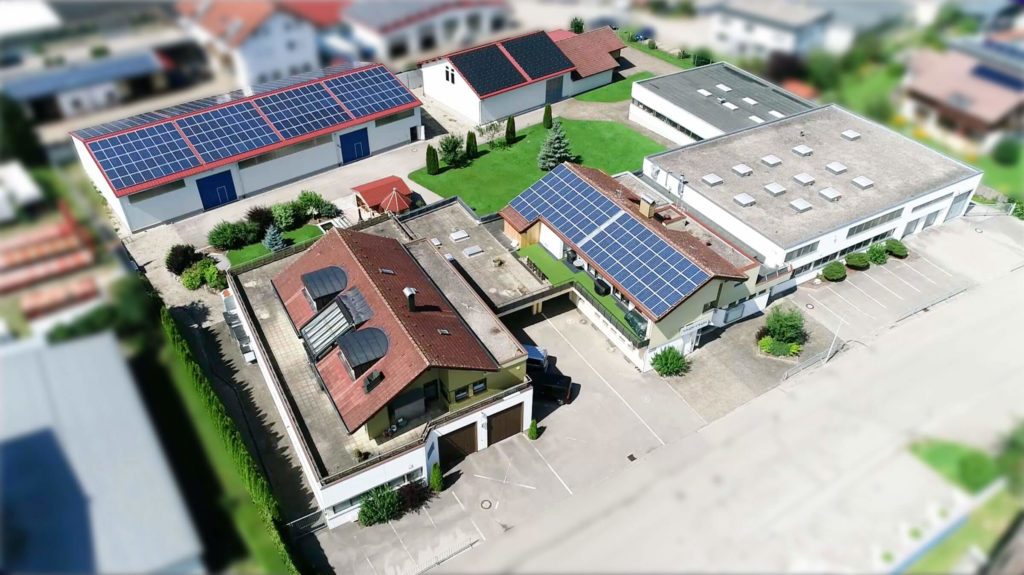 1998
Herbert Kujan Jr. and Hannelore Guggemos take over the management
2000
Extension by CO² laser technology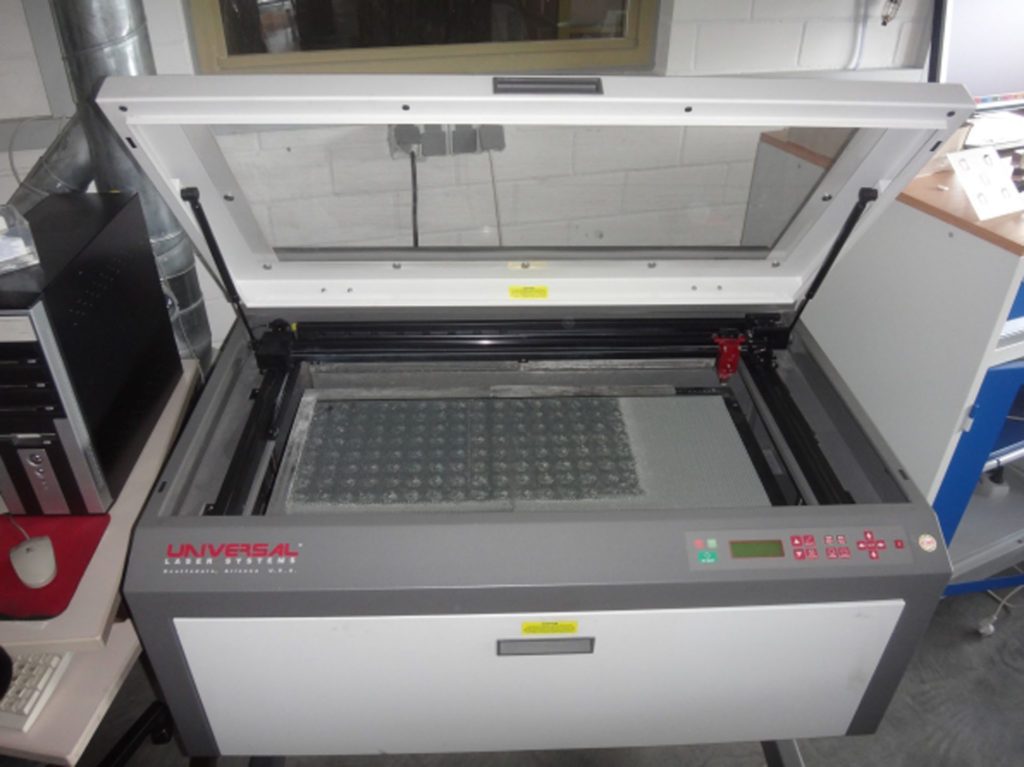 2007
New construction of an external warehouse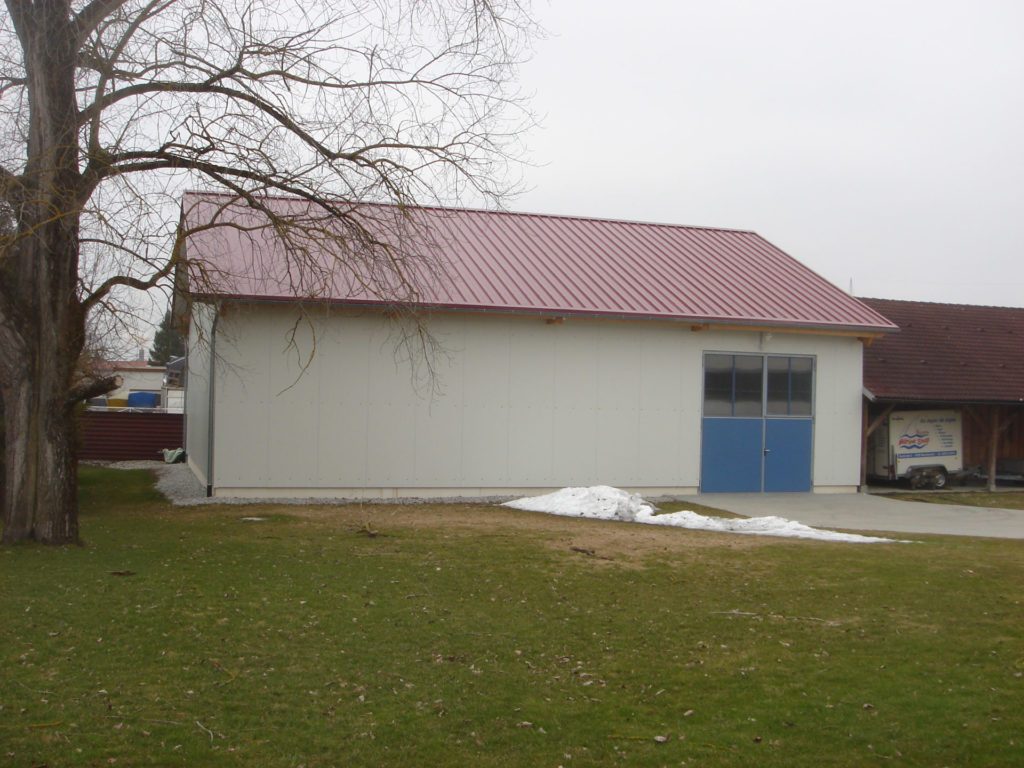 2008
Stefan Kujan joins the family business (5th generation)
2011
Company founder Herbert Kujan Sr. dies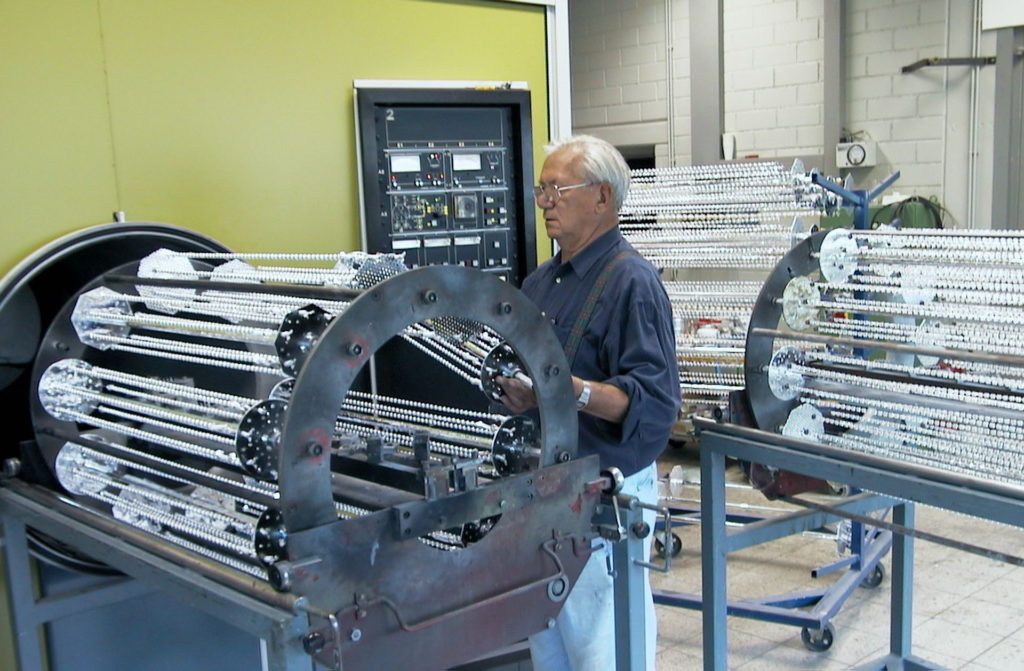 2012
Land acquisition and construction of another warehouse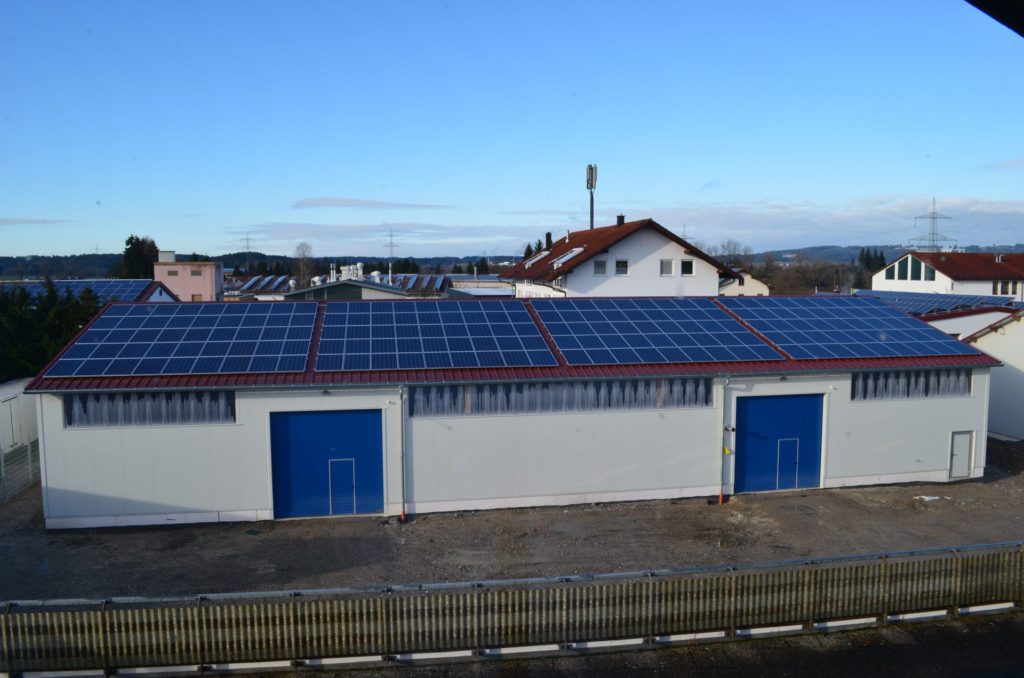 2014
Takeover of the PVC production of the Guarmet company in Italy
2015
Extension and enlargement of the digital printing possibilities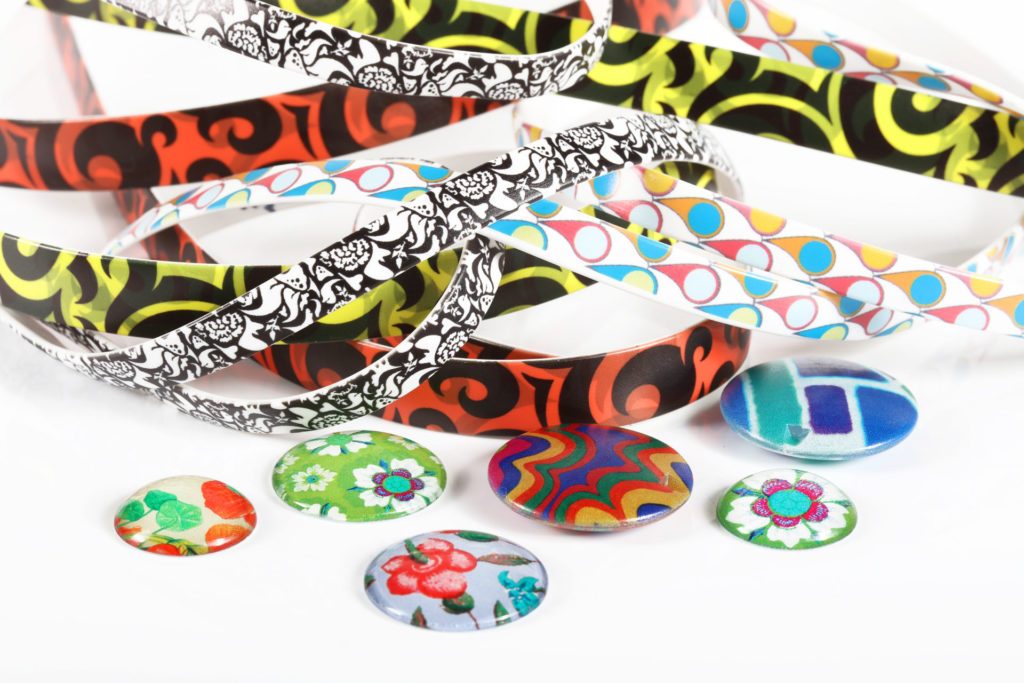 2020
3D printing technology for prototypes